Download Link Ecostruxure Operator Terminal Expert: https://schneider-electric.app.box.com/s/5rbrndr7d05uv5vrsi70qrv7s45ildj7
this software is future replacement of Vijeo Designer. this software previously named as Vijeo XD then changed to EOTE or Operator Terminal Expert
EOTE Communication protocol support:
DF1
DH485
Ethernet/IP
Uni-Telway
Modbus TCP master
Modbus SIO master
PacDrive
CS/CJ/NJ series Ethernet/IP
Modbus TCP slave
Modbus SIO slave
Zelio Logic
Modbus SIO ASCII master
Q/QnA Series Ethernet
Q series CPU direct
Q/QnA series serial
Q series QnU CPU Ethernet
FX series CPU direct
FX series Ethernet
FX series computer link
IQ-R/F series Ethernet
Simatic S7 MPI direct
Simatic S7 Ethernet
CS/CJ series HOST link
CS/CJ series Ethernet
ROC Plus SIO
ROC Plus Ethernet
CANopen slave
Profibus DP slave
SoMachine network
Cara install Node-RED di Operating System Windows adalah sebagai berikut:
Download NODEJS dari nodejs.org kemudian pilih operating system Windows dan ".msi" installer
READ MORE
this function script is used to convert your 2 words into Float32bit
/* Converts from an number, string, buffer or array representing an IEEE-754 value<br> to a javascript float.<br> The following may be given in msg.payload:<br> A string representing a number, which may be hex or binary<br> examples, "1735" "0x02045789" 0b01000000010010010000111111011011<br> An integer value<br> A two element array or buffer of 16 bit values, less significant byte first.<br> A four element array or buffer of 8 bit values, most significant byte first.<br> Source: https://flows.nodered.org/flow/359ead34237b7ab6ec0465ee85a34b62<br> */

<

br

>

// first make a number from the given payload if necessary<br> let intValue;<br> if (typeof msg.payload === "number") {<br> intValue = msg.payload;<br> } else if (typeof msg.payload === "string") {<br> intValue = Number(msg.payload);<br> } else if (msg.payload.length == 2) {<br> // two int array or buffer<br> intValue = (msg.payload[1] &lt;&lt; 16) + msg.payload[0];<br> } else if (msg.payload.length == 4) {<br> // four byte array or buffer<br> intValue = (((((msg.payload[0] &lt;&lt; 8) + msg.payload[1]) &lt;&lt; 8) + msg.payload[2]) &lt;&lt;<br> 8) + msg.payload[3];<br> } else {<br> node.warn("Unrecognised payload type or length");<br> } <br> msg.payload = Int2Float32(intValue);<br> msg.payload = msg.payload.toFixed(1);<br> return msg;<br> function Int2Float32(bytes) {<br> var sign = (bytes &amp; 0x80000000) ? -1 : 1;<br> var exponent = ((bytes >> 23) &amp; 0xFF) - 127;<br> var significand = (bytes &amp; ~(-1 &lt;&lt; 23));<br> if (exponent == 128)<br> return sign * ((significand) ? Number.NaN : Number.POSITIVE_INFINITY);<br> if (exponent == -127) {<br> if (significand === 0) return sign * 0.0;<br> exponent = -126;<br> significand /= (1 &lt;&lt; 22);<br> } else significand = (significand | (1 &lt;&lt; 23)) / (1 &lt;&lt; 23);<br> return sign * significand * Math.pow(2, exponent);<br> }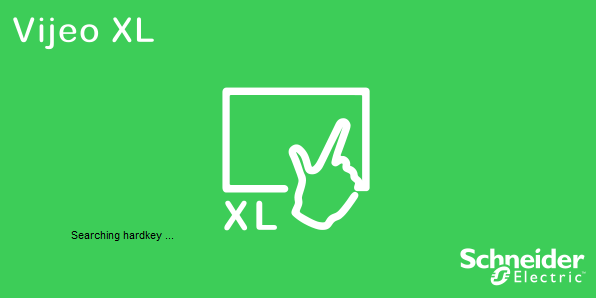 READ MORE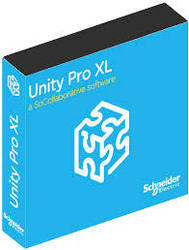 Pada dasarnya Unity Pro Versi terbaru akan tetap dapat membuka project dari versi sebelumnya jika format file yang disimpan/backup adalah .STA ataupun dapat langsung upload dari controller (CPU PLC). namun untuk kebutuhan lain jika diperlukan berikut adalah link link download untuk Unity Pro berbagai versi.
Unity Pro 13.1 XLS, XL, L, S :

https://schneider-electric.app.box.com/s/p23j2aorjytk5l3ibnjsanpxqva75tlt/folder/50949794185
Unity Pro 13 S,L, XL, XLS: 
https://schneider-electric.app.box.com/s/empob0bfzqeo7enw59ounes75bi1half

Unity Pro V11 Link:
https://schneider-electric.box.com/s/wv28k0kjg18d7qvrt7zamuphzhmcpw88
Unity V12 Link:
https://schneider-electric.box.com/s/gkvpn9buqnuprmxinja7tmfrc6tkia7j
Modicon M580, M340, Quantum, M580 Safety, M580 Safety Redundant
Modbus?? old school protocol (more than 40th years).
when Modbus created, it was created for Serial communication via RS485. after year by year, technology was changing and ethernet / TCP widely used in PLC and industrial control system, then Modbus move their medium to Ethernet and wrap their message in TCP (encapsulated) over ethernet.
Now, when everything going to the cloud or RTU/PLC are not in the same place with SCADA and it only have internet connection, it will be hard and expensive for Modbus to keep exist in Internet area. because we need at least public IP for each device, or creating VPN.
but with MQTT the message can be send over the broker (on the cloud), so it will be exiting if modbus can be sent through MQTT.
if you've heard about Node-red this is cool IoT tools/platform built in NodeJS.
I'm using Node-red to make it's encapsulation, and Modscan as Modbus Master (or SCADA), and Modsim as Modbus Slave (or PLC)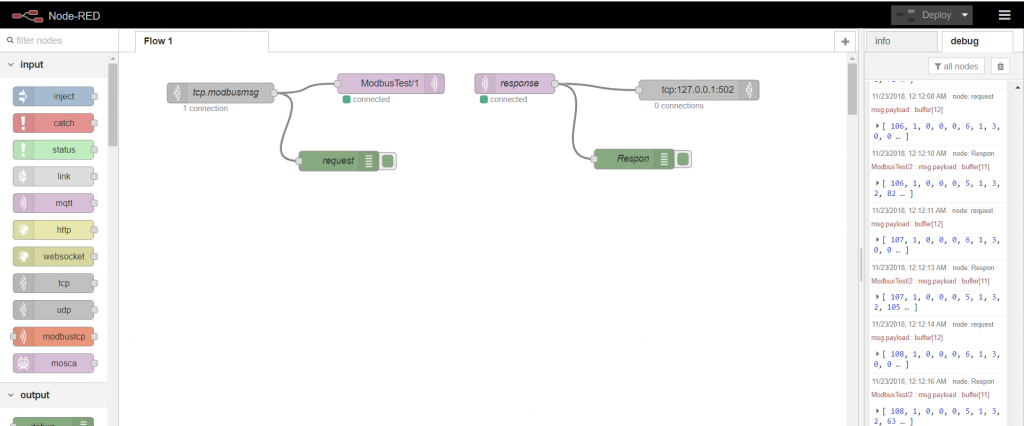 READ MORE
MQTT tutorial – Node-Red
Broker+Client HiveMQ : http://www.hivemq.com/demos/websocket-client/
Local Client : Node-Red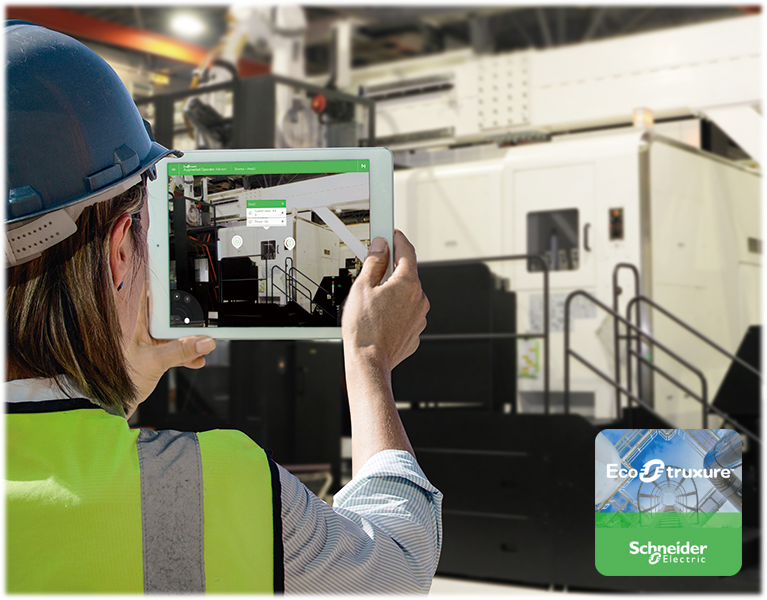 READ MORE
Somachine – Salah satu software programming untuk PLC Machine & general purpose dari Modicon. 
Download Somachine 4.3 :
Download Somachine 4.3 :
https://schneider-electric.app.box.com/s/nregiwzi8ky2u1u8jn7wqxtgch1wtumc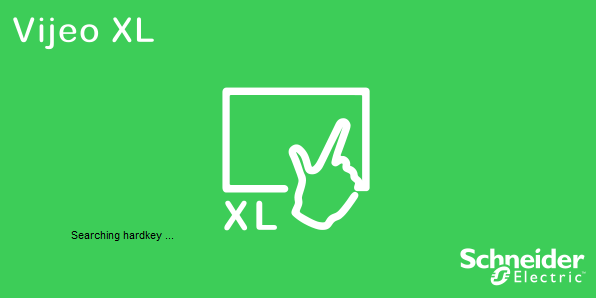 Pada tahun 2013, Indusoft sebuah software company yang bermarkas di Texas USA, di akuisisi / dibeli oleh Vendor dan Multinational Company yang membindagi automation software dan DCS ternama yaitu Invensys dimana perusahaan ini memiliki sebuah rentang produk yang cukup lengkap dari Mulai DCS nya Foxboro DCS, Triconex Safety System, dan si Worldwide Market Leader untuk SCADA dan HMI yaitu Wonderware. Walaupun bertahun-tahun sebelumnya Invensys sudah mengakuisisi Wonderware, sepertinya masih belum puas dengan fitur-fitur dan segment yang ditawarkan oleh Wonderware baik Wonderware System Platform dan keturunannya seperti Intouch HMI. Mungkin Invensys mengejar ranah low-end market dimana indusoft pada saat itu bermain di OEM software dan HMI kelas murah.
READ MORE
Go to top