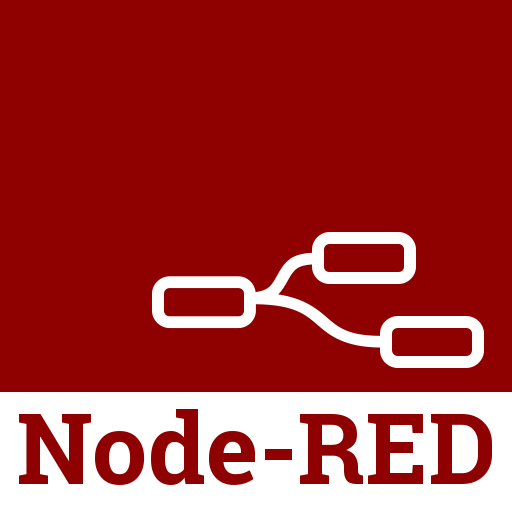 Berikut adalah langkah langkah yang dilakukan untuk komunikasi ke PLC S7, bisa di implement ke S7-1500 / S7-1200 tanpa harus menggunakan gateway lagi atau merubah/modifikasi di sisi setting PLC.
metode ini juga bisa digunakan untuk menjadikan Magelis Edge Box menjadi gateway dari S7 TCP ke Modbus TCP.
READ MORE
Topic Sebelumnya :
Lanjut lagi, kita bahas mengenai Komunikasi data. kali ini kita lanjutkan lagi analogi komunikasi datanya sesuai dengan standard komunikasi data yaitu OSI Model (Open System Interconection)
READ MORE
Machine Expert. bukan versi Basic, ternyata juga menawarkan untuk Free license lho! mulai di SP 1, kita bisa mengaktifkan free license nya ini. jadi license tetap bisa dibeli sama dengan versi sebelumnya yaitu SoMachine 4.3 tapi juga bisa gratis/free to use.
Geo SCADA Expert 2019 6.81.7268.1 / 81.7268.1   Download :
READ MORE
Apa saja fitur barunya?
READ MORE
GSD file dan EDS file… Profibus membutuhkan yang namanya GSD File, dan Profinet pun tetap juga membutuhkan yang namanya GSD file. EtherNet/IP atau DeviceNet juga serupa yaitu membutuhkan file yang namanya EDS.
READ MORE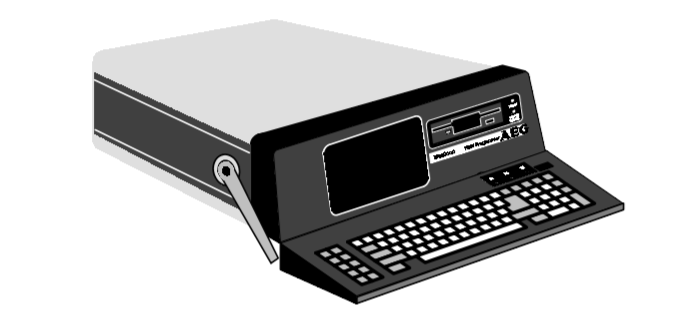 if you are new with Modicon PLC especially if you facing Old PLC and you want to upload data from PLC, you might be confuse for Software Option in Schneider PLC / Modicon PLC. here is the detail of each product such as Modsoft, Concept, ProWorx, PL7, Unity Pro, Control Expert
READ MORE
Software Concept adalah programming software yang digunakan untuk programming PLC Modicon Quantum sebelum Schneider Electric mengeluarkan Unity Pro (Gabungan antara Concept, Proworx, PL7).
Berikut Link downloadnya:
Software ini digunakan untuk programming PLC Schneider Electric / Telemecanique sebelum software Unity Pro.
PLC yang di support:
Modicon Premium (Modular PLC)
TSX Micro (Compact PLC)
apa itu komunikasi data? sebelum membahas komunikasi data, mari kita pahami dulu apa itu komunikasi. Komunikasi adalah proses menyampaikan informasi/pesan dari satu titik ke titik lainnya, atau dari satu orang ke orang lainnya, atau dari satu tempat ke tempat lainnya.
Manusia berkomunikasi dengan cara berbicara untuk menyampaikan informasi ke manusia lainnya.
Pada jaman dahulu kala, suku indian menyampaikan pesan/informasi ke lokasi yang jauh menggunakan asap.
Pada tahun 1800-1900an manusia berkomunikasi jarak jauh menggunakan Telegraph
Mengapa Dibutuhkan Komunikasi?
Apa syarat terjadinya komunikasi?
Secara mendasar kebutuhannya adalah:
Pembicara
medium/media/perantara
Pendengar
Sebagai analogi, misal ada dua orang berkomunikasi, maka salah satu menjadi pembicara dan satu nya akan menjadi pendengar (Hal ini kita sebut komunikasi half duplex). Karena manusia hanya bisa melakukan satu pekerjaan dalam satu waktu yaitu mendengar atau berbicara. Kemudian media berkomunikasi mereka adalah udara, jika mereka berbicara langsung. Kemudian misal dia menggunakan alat semisal kaleng dengan tali, maka mediumnya adalah kaleng tersebut.
Jadi, awalnya ini pertama saya ketemu sama PLC murmer yang tidak terlalu common, dan saya juga tertarik untuk coba komunikasi ngambil data dari PLC ini. di sisi PLC cukup di setting di Basic Communication Information dan kemudian bisa assign IP address disini. yang kedua di User Connection information setting 1…16 yang artinya ada 16 jenis koneksi yang bisa dilakukan ke PLC ini dengan port dan setting yang berbeda. kita cukup atur satu saja.
pertama kita set dulu IP nya di Basic Communication Information seperti gambar berikut: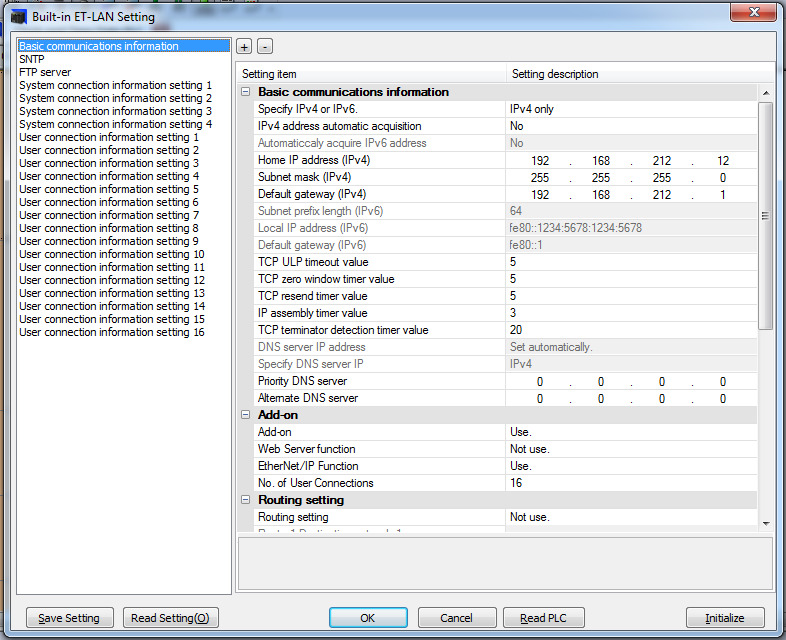 Kemudian masuk ke setting User connection information setting 1 dan setting seperti ini atau sesuai kebutuhan. terutama di PORT dan communication Type yaitu menggunakan UDP atau TCP. (kita set menggunakan UDP)
Kemudian……..
READ MORE
Control Expert 14.0 (Dulunya Unity Pro)
Download disini:

Unity Pro :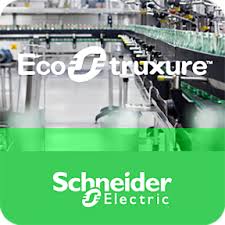 Download Machine SCADA Expert 8.1 Link:
Download Link Ecostruxure Operator Terminal Expert:
this software is future replacement of Vijeo Designer. this software previously named as Vijeo XD then changed to EOTE or Operator Terminal Expert
EOTE Communication protocol support:
DF1
DH485
Ethernet/IP
Uni-Telway
Modbus TCP master
Modbus SIO master
PacDrive
CS/CJ/NJ series Ethernet/IP
Modbus TCP slave
Modbus SIO slave
Zelio Logic
Modbus SIO ASCII master
Q/QnA Series Ethernet
Q series CPU direct
Q/QnA series serial
Q series QnU CPU Ethernet
FX series CPU direct
FX series Ethernet
FX series computer link
IQ-R/F series Ethernet
Simatic S7 MPI direct
Simatic S7 Ethernet
CS/CJ series HOST link
CS/CJ series Ethernet
ROC Plus SIO
ROC Plus Ethernet
CANopen slave
Profibus DP slave
SoMachine network
this installer only contain downloader installer you need good internet connection to install it, it may take whole day to complete if you have poor internet connection.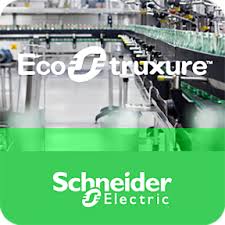 if you find Machine Expert Basic (Modicon M221) you can download from this link:
Go to top