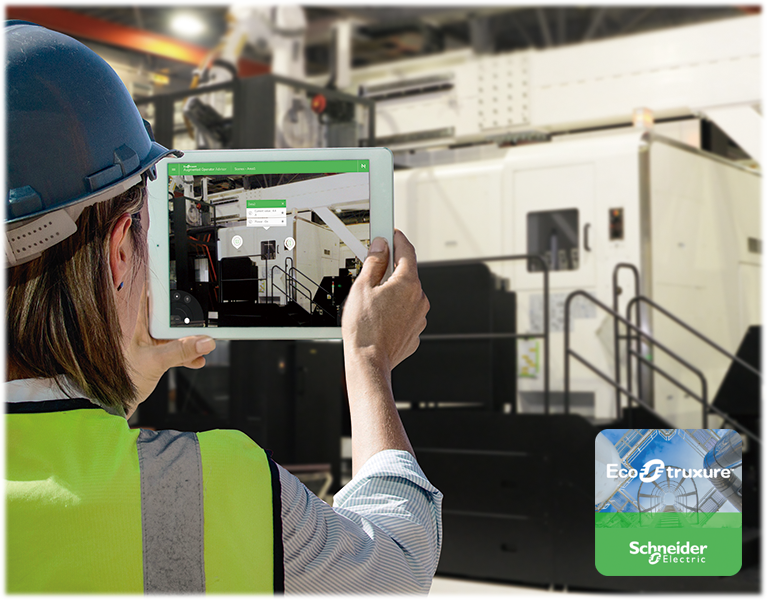 READ MORE
Pada tahun 2013, Indusoft sebuah software company yang bermarkas di Texas USA, di akuisisi / dibeli oleh Vendor dan Multinational Company yang membindagi automation software dan DCS ternama yaitu Invensys dimana perusahaan ini memiliki sebuah rentang produk yang cukup lengkap dari Mulai DCS nya Foxboro DCS, Triconex Safety System, dan si Worldwide Market Leader untuk SCADA dan HMI yaitu Wonderware. Walaupun bertahun-tahun sebelumnya Invensys sudah mengakuisisi Wonderware, sepertinya masih belum puas dengan fitur-fitur dan segment yang ditawarkan oleh Wonderware baik Wonderware System Platform dan keturunannya seperti Intouch HMI. Mungkin Invensys mengejar ranah low-end market dimana indusoft pada saat itu bermain di OEM software dan HMI kelas murah.
READ MORE
Connection Citect to S7 PLC via PSDirect Driver
Tested in S7-1500 and S7-1200 also work with S7-300 Simulator
Notes: this driver is licensed and need to be order.