Machine Expert. bukan versi Basic, ternyata juga menawarkan untuk Free license lho! mulai di SP 1, kita bisa mengaktifkan free license nya ini. jadi license tetap bisa dibeli sama dengan versi sebelumnya yaitu SoMachine 4.3 tapi juga bisa gratis/free to use.
SoMachine 4.3, Somachine 4.2, Somachine 4.1 Download Link: (License Required)
this installer only contain downloader installer you need good internet connection to install it, it may take whole day to complete if you have poor internet connection.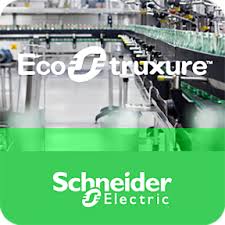 if you find Machine Expert Basic (Modicon M221) you can download from this link: