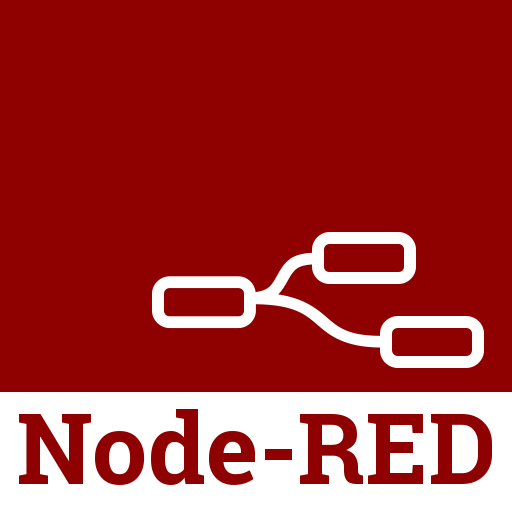 Berikut adalah langkah langkah yang dilakukan untuk komunikasi ke PLC S7, bisa di implement ke S7-1500 / S7-1200 tanpa harus menggunakan gateway lagi atau merubah/modifikasi di sisi setting PLC.
metode ini juga bisa digunakan untuk menjadikan Magelis Edge Box menjadi gateway dari S7 TCP ke Modbus TCP.
READ MORE
Download Link Ecostruxure Operator Terminal Expert:
this software is future replacement of Vijeo Designer. this software previously named as Vijeo XD then changed to EOTE or Operator Terminal Expert
EOTE Communication protocol support:
DF1
DH485
Ethernet/IP
Uni-Telway
Modbus TCP master
Modbus SIO master
PacDrive
CS/CJ/NJ series Ethernet/IP
Modbus TCP slave
Modbus SIO slave
Zelio Logic
Modbus SIO ASCII master
Q/QnA Series Ethernet
Q series CPU direct
Q/QnA series serial
Q series QnU CPU Ethernet
FX series CPU direct
FX series Ethernet
FX series computer link
IQ-R/F series Ethernet
Simatic S7 MPI direct
Simatic S7 Ethernet
CS/CJ series HOST link
CS/CJ series Ethernet
ROC Plus SIO
ROC Plus Ethernet
CANopen slave
Profibus DP slave
SoMachine network
Berikut adalah link download untuk Vijeo Designer Basic 1.1 untuk range product
Magelis GXU series :

HMIGXU3500
HMIGXU3512
HMIGXU5500
HMIGXU5512
Pada tahun 2013, Indusoft sebuah software company yang bermarkas di Texas USA, di akuisisi / dibeli oleh Vendor dan Multinational Company yang membindagi automation software dan DCS ternama yaitu Invensys dimana perusahaan ini memiliki sebuah rentang produk yang cukup lengkap dari Mulai DCS nya Foxboro DCS, Triconex Safety System, dan si Worldwide Market Leader untuk SCADA dan HMI yaitu Wonderware. Walaupun bertahun-tahun sebelumnya Invensys sudah mengakuisisi Wonderware, sepertinya masih belum puas dengan fitur-fitur dan segment yang ditawarkan oleh Wonderware baik Wonderware System Platform dan keturunannya seperti Intouch HMI. Mungkin Invensys mengejar ranah low-end market dimana indusoft pada saat itu bermain di OEM software dan HMI kelas murah.
READ MORE
Halo,
Jika kita sudah pernah menggunakan Vijeo Designer, pasti sudah sangat familiar dengan cara Save Project yang agak sedikit berbeda dengan software seperti microsoft excel atau software pada umumnya. jika kita melakukan penyimpananan pada software apapun, normalnya kita akan ditawarkan untuk menyimpan di lokasi tertentu, namun berbeda dengan Vijeo Designer yang menyimpan ke lokasi default nya, yang mungkin kita butuhkan. walaupun sebenarnya kita dapat melakukan backup/Export kemudian barulah kita dapatkan file backup berupa *.VDZ ada kalanya kita butuh backup project nya secara langsung dari folder defaultnya, dimanakah folder tersebut?
berikut adalah lokasi default Vijeo Designer 6.2 :
C:\Users\Public\Documents\Vijeo-Designer 6.2\Vijeo-Manager
Vijeo Designer Basic 1.1:
C:\Users\Public\Documents\Vijeo-Designer Basic 1.1
Magelis, Vijeo Designer, Vijeo Designer Basic, Schneider Electric
Go to top