Para engineer yang berkecimpung di dunia automation khususnya PLC dan controller sejenisnya pasti sudah sangat familiar dengan standard programming language yang biasa dipakai untuk membuat program di PLC yaitu IEC 61131-3. tapi apakah ada yang pernah dengar atau paham IEC 61499? saya sendiri setelah 10 tahun berkecimpung di dunia PLC akhirnya baru mendengar Standard IEC ini yang juga untuk PLC. itu pun dikarenakan belakangan ini Schneider Electric gencar mempromosikan product barunya yaitu Automation Expert yang mengusung IEC 61499 dan Universal Automation.
Lalu sebenarnya standard apakah ini? apakah ini sesuatu yang baru? berikut penjelasnnya…..
READ MORE
Magelis Edge Box (sekarang berubah menjadi Harmony Edge Box) adalah sebuah Computer dengan ukuran mini dengan kebutuhan khusus dan di design dengan spesifikasi industrial. belakangan lebih sering disebut sebagai IoT Box karena kebanyakan digunakan sebagai bridge ke IoT. lebih lengkapnya dapat di cek diwebsite Schneider Electric: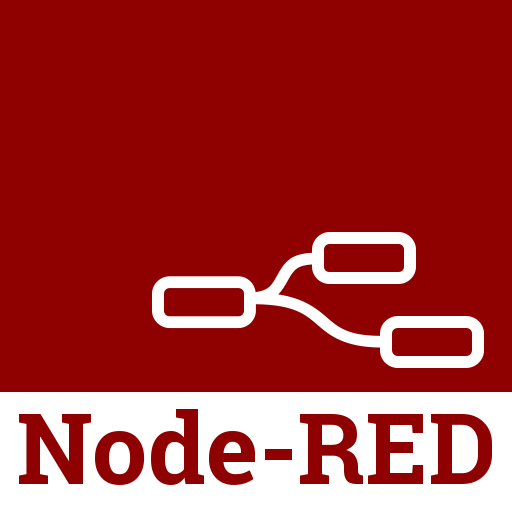 Kali ini saya akan membahas bagaimana menggunakan IoT Box terutama untuk yang versi Linux, untuk digunakan sebagai gateway Modbus TCP ke Modbus Serial. menggunakan NodeRED
READ MORE
bingung cara membaca register modbus dengan IWS atau Machine SCADA Expert (MSE) ?
pastikan, baca manual help nya MOTCP.PDF di folder installer Machine SCADA Expert (MSE), disana terdapat cara komunikasinya dan data type nya, serta format penulisan registernya.
READ MORE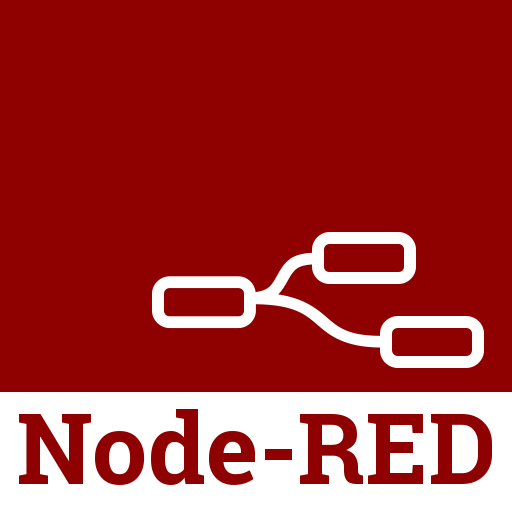 Berikut adalah langkah langkah yang dilakukan untuk komunikasi ke PLC S7, bisa di implement ke S7-1500 / S7-1200 tanpa harus menggunakan gateway lagi atau merubah/modifikasi di sisi setting PLC.
metode ini juga bisa digunakan untuk menjadikan Magelis Edge Box menjadi gateway dari S7 TCP ke Modbus TCP.
READ MORE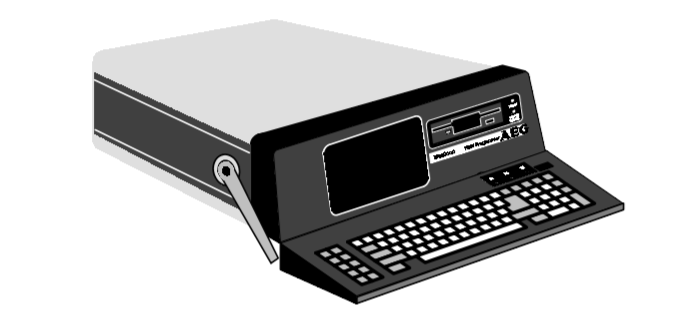 if you are new with Modicon PLC especially if you facing Old PLC and you want to upload data from PLC, you might be confuse for Software Option in Schneider PLC / Modicon PLC. here is the detail of each product such as Modsoft, Concept, ProWorx, PL7, Unity Pro, Control Expert
READ MORE
Software Concept adalah programming software yang digunakan untuk programming PLC Modicon Quantum sebelum Schneider Electric mengeluarkan Unity Pro (Gabungan antara Concept, Proworx, PL7).
Berikut Link downloadnya:
Jadi, awalnya ini pertama saya ketemu sama PLC murmer yang tidak terlalu common, dan saya juga tertarik untuk coba komunikasi ngambil data dari PLC ini. di sisi PLC cukup di setting di Basic Communication Information dan kemudian bisa assign IP address disini. yang kedua di User Connection information setting 1…16 yang artinya ada 16 jenis koneksi yang bisa dilakukan ke PLC ini dengan port dan setting yang berbeda. kita cukup atur satu saja.
pertama kita set dulu IP nya di Basic Communication Information seperti gambar berikut: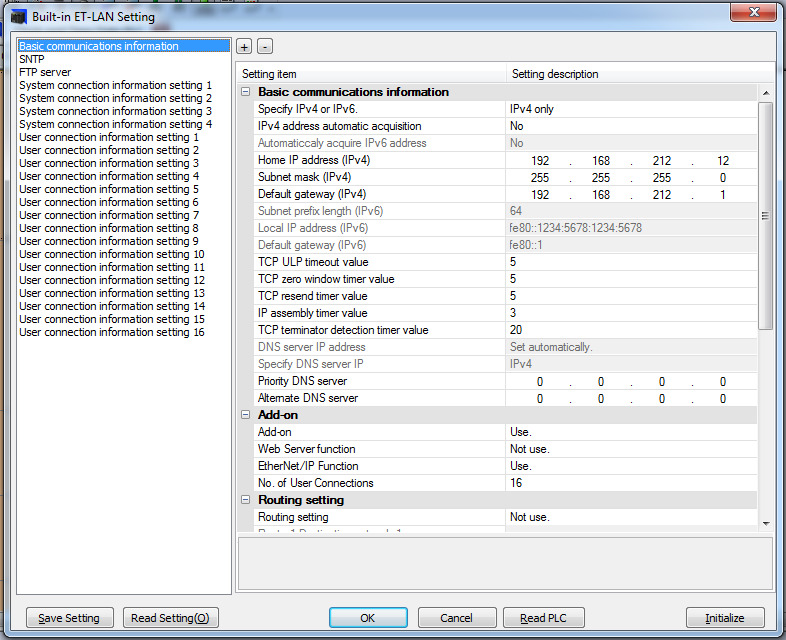 Kemudian masuk ke setting User connection information setting 1 dan setting seperti ini atau sesuai kebutuhan. terutama di PORT dan communication Type yaitu menggunakan UDP atau TCP. (kita set menggunakan UDP)
Kemudian……..
READ MORE
Download Link Ecostruxure Operator Terminal Expert:
this software is future replacement of Vijeo Designer. this software previously named as Vijeo XD then changed to EOTE or Operator Terminal Expert
EOTE Communication protocol support:
DF1
DH485
Ethernet/IP
Uni-Telway
Modbus TCP master
Modbus SIO master
PacDrive
CS/CJ/NJ series Ethernet/IP
Modbus TCP slave
Modbus SIO slave
Zelio Logic
Modbus SIO ASCII master
Q/QnA Series Ethernet
Q series CPU direct
Q/QnA series serial
Q series QnU CPU Ethernet
FX series CPU direct
FX series Ethernet
FX series computer link
IQ-R/F series Ethernet
Simatic S7 MPI direct
Simatic S7 Ethernet
CS/CJ series HOST link
CS/CJ series Ethernet
ROC Plus SIO
ROC Plus Ethernet
CANopen slave
Profibus DP slave
SoMachine network
Cara install Node-RED di Operating System Windows adalah sebagai berikut:
Download NODEJS dari nodejs.org kemudian pilih operating system Windows dan ".msi" installer
READ MORE
Anda pernah bingung apa itu DCS dan apa itu PLC SCADA?
DCS atau Distributed Control System adalah sebuah controller/komputer yang digunakan untuk melakukan kendali / control secara terdistribusi dalam suatu system. kemudian PLC atau Programmable Logic Controller adalah sebuah controller/komputer yang dapat di  isi program untuk melakukan logic tertentu, yang kemudian PLC ini lazim juga disebut PAC (Programmable Automation Controller) karena secara fungsi yang semakin banyak bukan hanya untuk sebuah logic, namun banyak hal.
Namun siapa yang menyangka dua barang yang berbeda pada tahun-tahun 1970-1990 ini sekarang memiliki fitur yang hampir serupa. sebelum membaha fitur, mari kita lihat sejarah awalnya tercipta DCS dan PLC.
Automation Market by Segment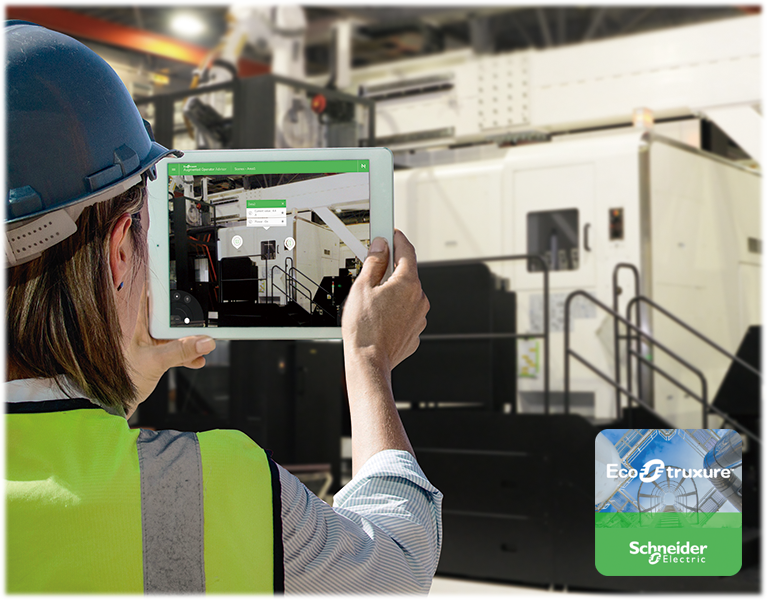 READ MORE
Somachine – Salah satu software programming untuk PLC Machine & general purpose dari Modicon. 
Download Somachine 4.3 :
Download Somachine 4.3 :
https://schneider-electric.app.box.com/s/nregiwzi8ky2u1u8jn7wqxtgch1wtumc
Pada tahun 2013, Indusoft sebuah software company yang bermarkas di Texas USA, di akuisisi / dibeli oleh Vendor dan Multinational Company yang membindagi automation software dan DCS ternama yaitu Invensys dimana perusahaan ini memiliki sebuah rentang produk yang cukup lengkap dari Mulai DCS nya Foxboro DCS, Triconex Safety System, dan si Worldwide Market Leader untuk SCADA dan HMI yaitu Wonderware. Walaupun bertahun-tahun sebelumnya Invensys sudah mengakuisisi Wonderware, sepertinya masih belum puas dengan fitur-fitur dan segment yang ditawarkan oleh Wonderware baik Wonderware System Platform dan keturunannya seperti Intouch HMI. Mungkin Invensys mengejar ranah low-end market dimana indusoft pada saat itu bermain di OEM software dan HMI kelas murah.
READ MORE
Go to top