Apa saja fitur barunya?
—Read full article……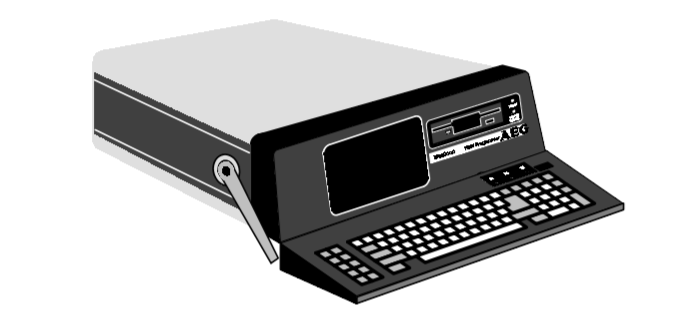 if you are new with Modicon PLC especially if you facing Old PLC and you want to upload data from PLC, you might be confuse for Software Option in Schneider PLC / Modicon PLC. here is the detail of each product such as Modsoft, Concept, ProWorx, PL7, Unity Pro, Control Expert
—Read full article……
Unity Pro atau Control Expert ada 2 Jenis proteksi yaitu:
Program Logic (section) protection
Project / Application & Controller protection
Untuk yang poin 1, kita masih bisa upload dan membuka project, namun tidak bisa membaca dan memodifikasi, atau bisa membaca tapi tidak bisa memodifkasi.
Untuk yang poin 2, setiap koneksi ke PLC akan diproteksi. Jadi jika tidak punya backup dan passwordnya tidak bisa di upload atau download (timpa).
nah untuk masalah pada poin 2, jika kita menggunakan PLC M340 masih ada cara untuk menimpa proggramnya. caranya sebagai berikut:
1. Pastikan PLC dalam keadaan off
2. Cabut SD Card di CPU M340
3. Power up PLC, dan pastikan SDCard tidak terpasang, dan indikasi ERR menyala merah blinking
4. Pasang SDCard
5. Connect dari Unity Pro ke PLC menggunakan USB
6. Transfer project to PLC (download to PLC)
7. Selesai
Control Expert 14.0 (Dulunya Unity Pro)
Download disini:

Unity Pro :
Pada dasarnya Unity Pro Versi terbaru akan tetap dapat membuka project dari versi sebelumnya jika format file yang disimpan/backup adalah .STA ataupun dapat langsung upload dari controller (CPU PLC). namun untuk kebutuhan lain jika diperlukan berikut adalah link link download untuk Unity Pro berbagai versi.
Recommended Version: Unity Pro 13.1 XLS, XL, L, S :
Download Unity Pro V13.1
Unity Pro 13.0 S,L, XL, XLS: 
Download Unity Pro V13.0
Unity Pro V11 Link: 
Download Unity Pro V11.0
Unity V12 Link: 
Download Unity Pro V12.0
Control Expert 14 :
https://www.se.com/

Modicon M580, M340, Quantum, M580 Safety, M580 Safety Redundant
Go to top