Schneider Electric – PLC Software – Modicon & Telemecanique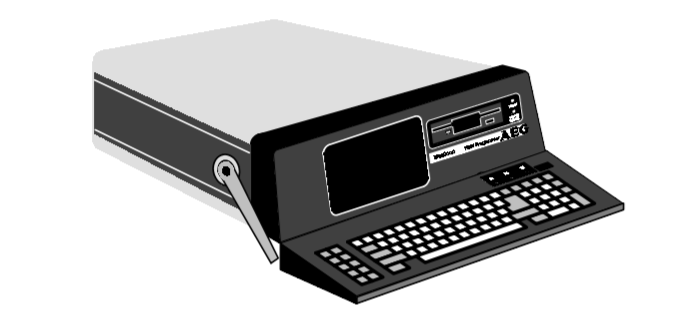 if you are new with Modicon PLC especially if you facing Old PLC and you want to upload data from PLC, you might be confuse for Software Option in Schneider PLC / Modicon PLC. here is the detail of each product such as Modsoft, Concept, ProWorx, PL7, Unity Pro, Control Expert
Modsoft :
Modsoft 984, merupakan software berbasis DOS (MS DOS) untuk programming PLC modicon
PLC support by Modsoft:
---
Concept (Introduced: 1997):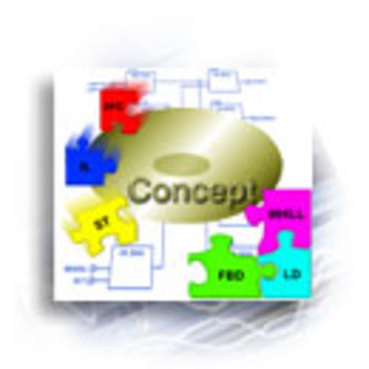 Concept
International Standard IEC 1131-3
Concept Software is based on Windows Software. it compatible with Windows 98, Windows 2000, Windows XP, and Windows NT. Concept Software is used for programming Modicon Atrium, Modicon Compact, Modicon Momentum, and Modicon Quantum. and also support LL984 (programming ladder from legacy hardware)
---
ProWORX NxT (Introduced: 2000)
The first introduce of ProWORX NxT is offer graphical interface to programming PLC using mouse.
So, Proworx actually offer the same things with the Modsoft with additional Windows feature (GUI – Graphical User Interface). In other words, Proworx are Windows version of Modsoft. But…. Proworx also have capabilities to program New PLC/CPU which previously designed for Concept Software (IEC).
Supported PLC: All Supported PLC in Modsoft : Momentum, Quantum, 984 Series Slot Mount, Compact, Modicon Micro 110CPU, Modicon Micro984, 984A/B/X Chassis Mount, Atrium and VME controllers).
---
ProWORX 32 (Introduced: 2004)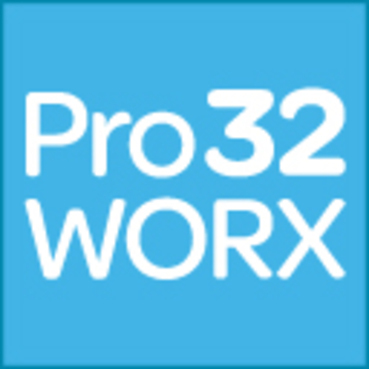 ProWORX32 are updated OS version of ProWORX NxT. It is support for 32bit operating system (Windows 98, Windows XP, Windows Vista).
Supported PLC:
All supported PLC in Modsoft
---
PL7 Software – Telemecanique PLC (Introduced 1996)
PL7 introduced 1996 as PLC programming software for TSX series PLC or Modicon Premium.
At the first time, Telemecanique PLC have a different market segment, this PLC designed for Industrial Machinery especially for TSX Micro. and separately from Modicon. after Schneider Electric acquired Modicon in 1997… Schneider try to merge this two big PLC Brand. later all schneider PLC called as Modicon
---
Unity Pro (Introduced 2004) <= v13.1 then Control Expert >= v14 (Introduce 2018)
Unity Pro is IEC Compliance PLC Programming for Modicon PLC. it named Unity because it is a merge from 3 software: ProWORX, Concept, and PL7.
Unity Pro Support for :
---
Conclusion
Modicon PLC basically have 2 type software Legacy that support IEC language or only LL 984 (modicon ladder)
Modsoft transform to ProWORX NxT then transform to ProWORX32 due to PC Operating System upgrade compatibility.
Concept are independently built for compliance to IEC language and only compatible for some new PLC and that time, but this new PLC also compatible with ProWORX (LL984 only)
PL7 are independently built for Telemecanique PLC.
ProWORX32, Concept, and PL7 merge and transform to new Software : Unity Pro
Unity Pro at version 14 changes it name to Control Expert 14
Modicon PLC Evolution :
Another Software: ProWORX Plus, ProWORX 984, ProWORX 584. ProWORX 884, PROWOX484, Updoc, Norsoft, Concept 984